It's a style of writing utilized at HiRoad Communications that speaks to the reader, not at them. The HiRoad is a  tell-it-to-your cousin, conversational style of copywriting that lets the reader know you understand the pains associated with their business and can offer a solution. And it's a style you can use to create a voice that truly speaks for your business.
So, if your marketing collateral pieces and Web site are drawing the wrong kind of traffic or, worse, no kind of traffic, take the HiRoad. It starts with a phone call or e-mail. It ends with traffic to your door or Web site.
About Joe Deramo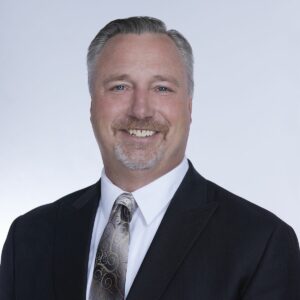 As young children growing up, nobody ever says, "I want to be a copywriter." It's an avocation that chooses you. Somewhere between writing articles for the school newspaper and a term paper for advertising and marketing class in college, a light goes on and shouts, "this is what I should do, be a copywriter!" … Read more about Joe
HiRoad Communications is a top copywriting consultant in the Boston, Massachusetts Professional Copywriting guide on WordWorker.com.